Immunohistochemistry Resource Guide
Not enough time read now ?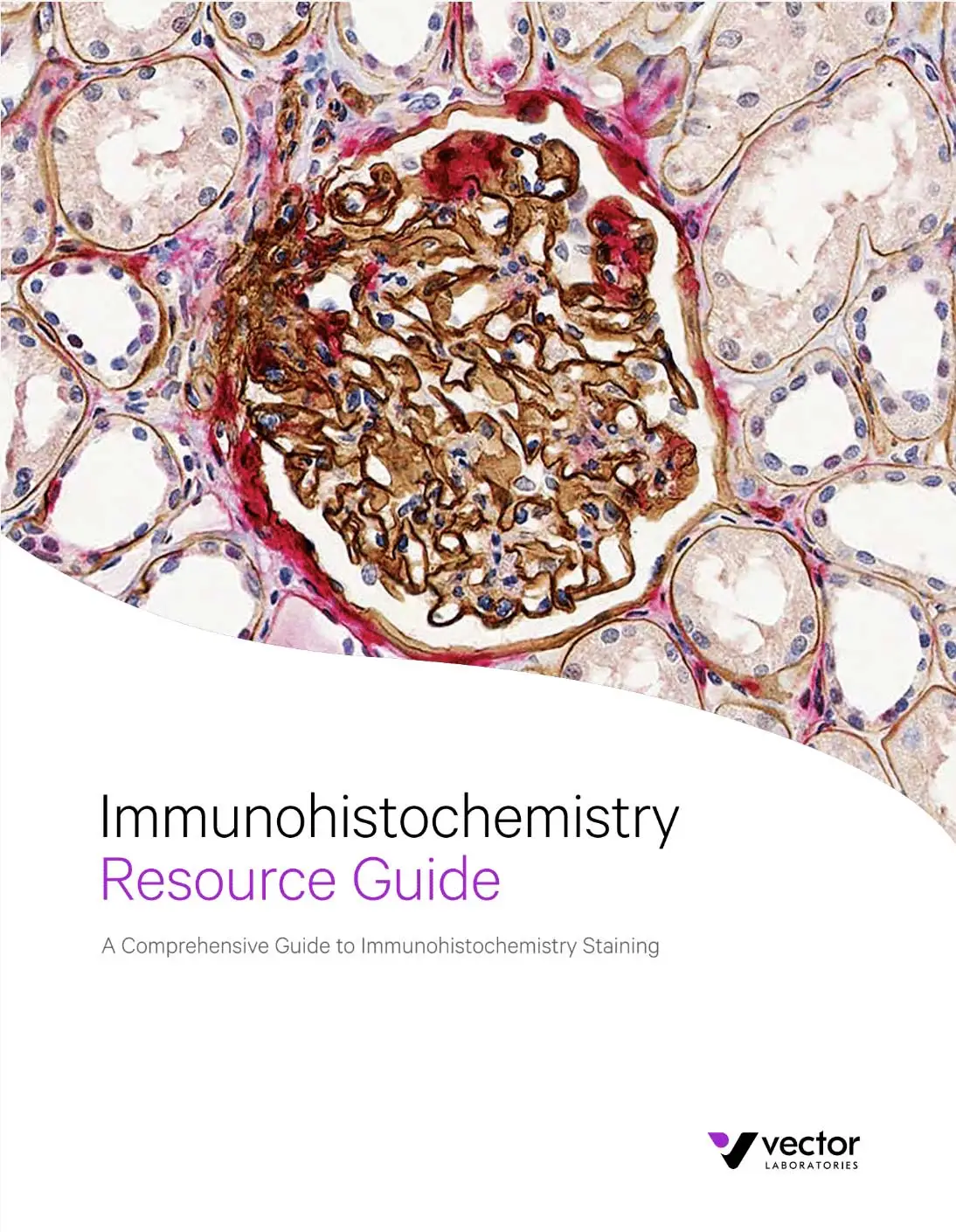 VECTASTAIN ABC detection systems are uniquely formulated with our Avidin DH and biotinylated enzyme conjugates to deliver enhanced signal sensitivity with low background. They are compatible with a wide range of target types, applications, and substrates. These reliable and economical VECTASTAIN ABC Systems have allowed immunohistochemistry laboratories to develop various VECTASTAIN ABC protocols.
General VECTASTAIN ABC Protocol
Recommended applications:
Tissue and cell staining
Protein and nucleic
acid blotting
In situ hybridization
ELISAs
Neuronal tracing