Immunohistochemistry Resource Guide
Not enough time read now ?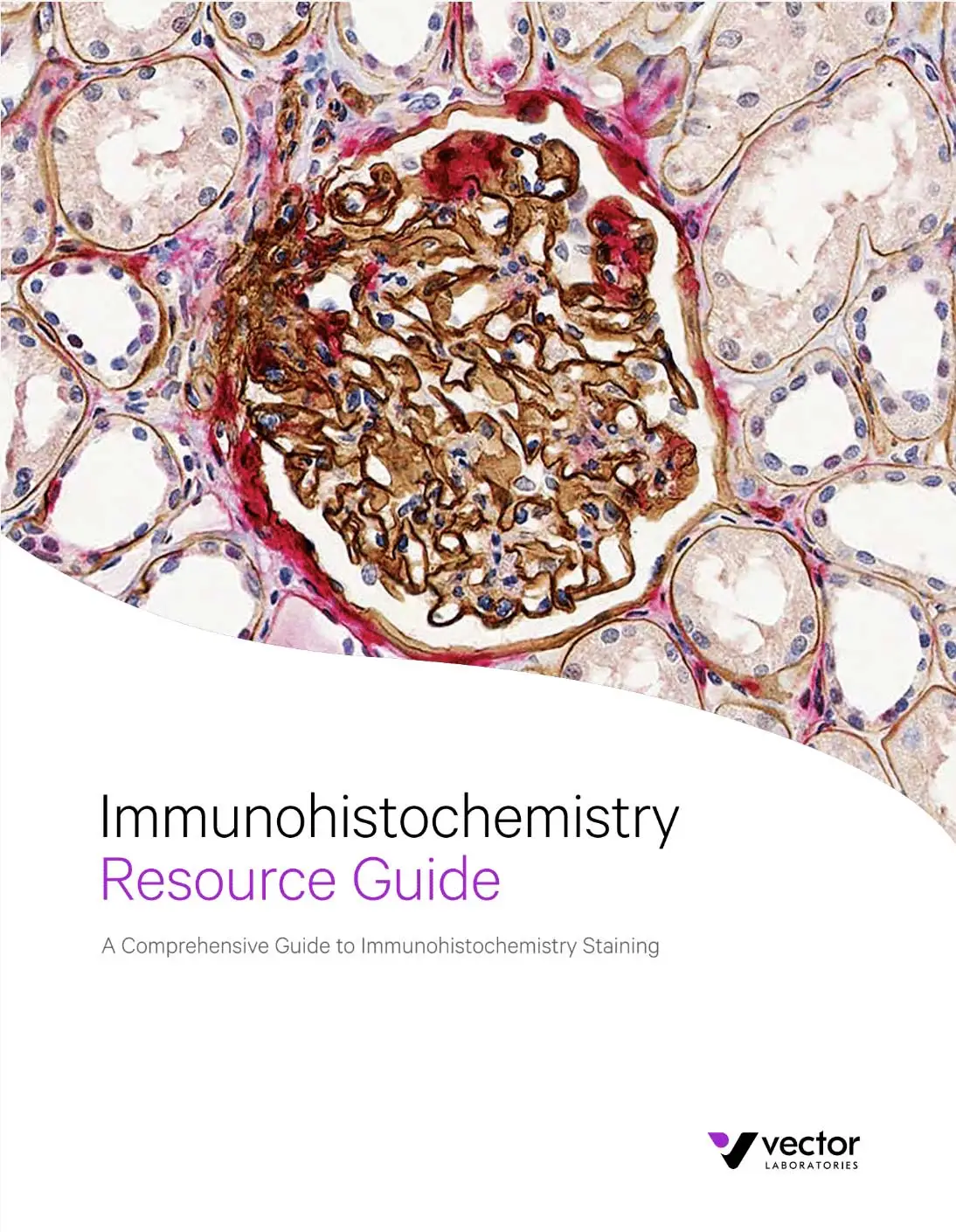 ImmPRESS® Two-Step Amplified Polymer Systems
ImmPRESS Excel Amplified Polymer Staining Systems
ImmPRESS Excel Amplified Peroxidase (HRP) Polymer Staining Systems are complete staining kits that capitalize on all the advantages of the ImmPRESS HRP Polymer System technology and offer additional sensitivity and convenience.
This system employs a ready-to-use (R.T.U.) Amplifier Antibody, followed by an ImmPRESS Excel HRP Polymer Reagent. These reagents are affinity-purified and extensively cross-adsorbed to ensure high sensitivity and low background. The included ImmPACT® DAB EqV (equal volume) substrate produces a crisp, dark brown reaction product with excellent sensitivity that is characteristic of the ImmPRESS/ImmPACT combination.
The ImmPRESS Excel Amplified HRP Kits are recommended for applications that require detection of weakly-expressed antigens, in cases of unknown expression levels such as gene knock-in studies, or in determining up-regulation of a given target. This straightforward kit format yields reliable, consistent results and saves time in trying to establish optimal titrations with concentrated detection reagents. Each ImmPRESS Excel Amplified Staining Kit includes the following:
BLOXALL® Endogenous Enzyme Blocking Solution
2.5% Normal Horse Serum
Amplifier Antibody (goat anti-rabbit IgG or goat anti-mouse IgG)
ImmPRESS Excel Polymer Detection Reagent (horse anti-goat IgG)
ImmPACT DAB EqV Substrate (Chromogen and Buffer)
Using the ImmPRESS Two-Step Amplified Polymer Systems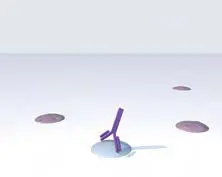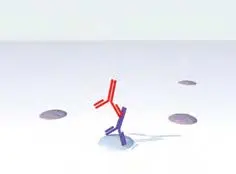 3 Add ImmPRESS Excel HRP Polymer Reagent