Immunohistochemistry Resource Guide
Not enough time read now ?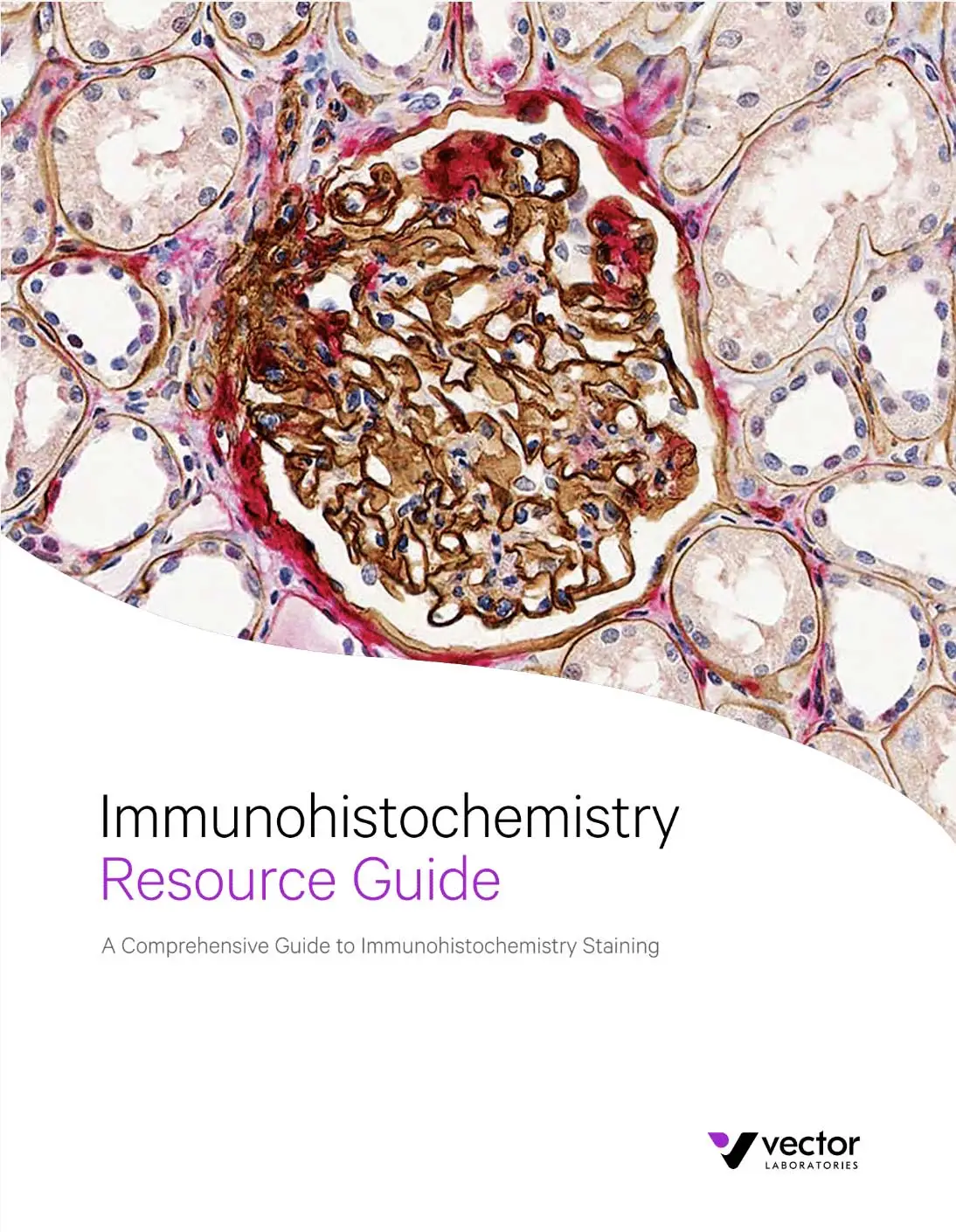 A counterstain introduces color to specific cellular structures to provide contrast to the colored enzyme substrate. Counterstaining aids in visualization and target localization, facilitating interpretation of morphology and cell structure within the tissue section. Our nuclear counterstains are packaged as convenient, ready-to-use solutions for use on individual slides or in staining dishes.
Based on Gill's III formulation
Progressive stain formula. The intensity can be adjusted to optimize results for either manual or automated systems
Excellent color contrast with most commonly used peroxidase and alkaline phosphatase substrates
Suitable for use with non-aqueous and aqueous mounting media
Alcohol- and mercury-free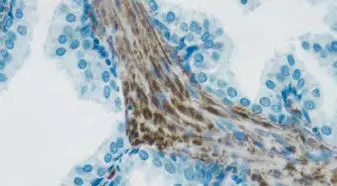 Modification of Mayer's hematoxylin developed especially forimmunocytochemistry
Ready-to-use without filtration or 'blueing' step
Stains in less than 45 seconds
Excellent color contrast with most commonly used peroxidase and alkaline phosphatase substrates
Suitable for use with non-aqueous and aqueous mounting media
Mercury-free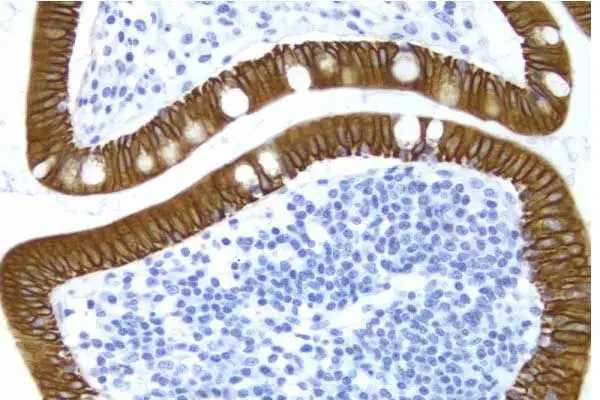 Superior formulation of methyl green suitable for use with a wide range of enzyme substrates
Simple, two step procedure
Excellent alternative in multiple antigen labeling when hematoxylin obscures the substrate colors
Suitable for use with non-aqueous mounting media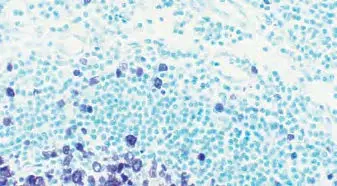 Vector Nuclear Fast Red (pink)
Fast one-step protocol
Excellent alternative in multiple antigen labeling when hematoxylin obscures the substrate colors
Good contrast with a variety of substrates