Comprehensive selection of conjugated and unconjugated secondary antibodies
Vector Laboratories offers you highly purified secondary antibodies for use in blotting, immunohistochemistry, immunofluorescence, in situ hybridization, microarray, ELISA, and other applications. The antibodies are available in conjugated and unconjugated formats, and against a range of primary antibody sources.
We prepare all our secondary antibodies with optimum quality in mind:
Proprietary immunization schedules ensure the antibodies have the highest possible affinities for their targets
Affinity chromatography is used to purify the antibodies
Any cross-reactivity likely to interfere with specific labeling is removed using solid phase adsorption
For conjugated secondary antibodies, our conjugation protocols guarantee the maximum degree of conjugation without compromising the stability of the conjugate, or the specificity and affinity of the antibody
All antibodies are subjected to rigorous quality-control assays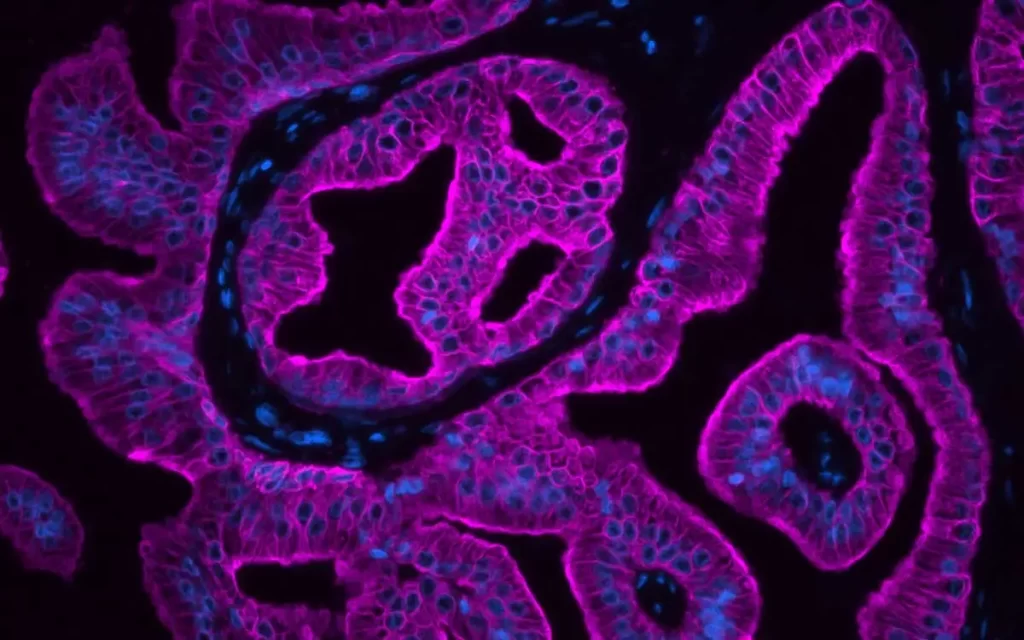 Prostate (FFPE): Antigen retrieved with Antigen Unmasking Solution and stained with Anti-Cytokeratin (AE1/AE3, m) and Cy5 Horse Anti-Mouse IgG (purple fluorescence). DAPI counterstained (blue).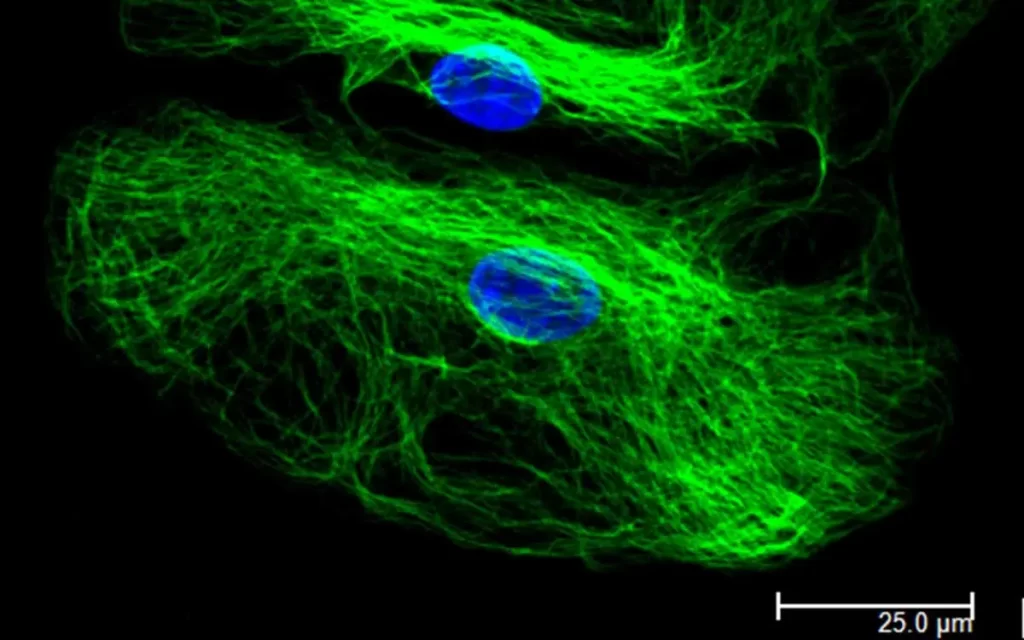 Astrocytes: Stained for GFAP and detected with Dylight 488 labeled secondary antibody. Mounted in VECTASHIELD HardSet Mounting Medium with DAPI. Image courtesy of Dr Emma East, Department of Life Sciences, The Open University, U.K.*
Explore Secondary Antibodies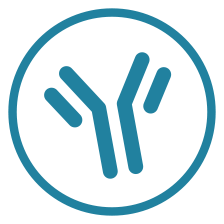 The VectaFluor™ Excel Amplified Fluorescent Staining System offers a convenient, non-biotin amplification method for immunofluorescence applications.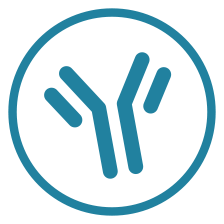 Unconjugated secondary antibodies are used to generate other secondary antibody conjugates. They can also be used for custom conjugation, as linker antibodies or plated as capture reagents in an ELISA.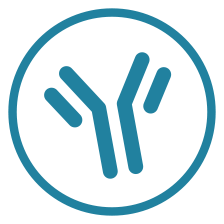 These biotinylated secondary antibodies are intended for tissue and cell staining, ELISAs, and blotting in combination with an avidin or streptavidin conjugated reagent or VECTASTAIN ABC kit.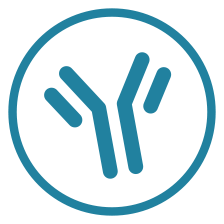 Our affinity-purified, highly specific fluorophore conjugated secondary antibodies are directed against the most commonly used primary antibody target species and are available with a selection of traditional and contemporary fluorophores.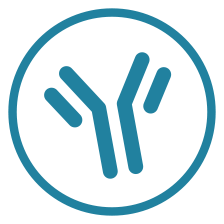 Supplied as liquid concentrates, these enzyme-conjugated secondary antibodies are intended for applications such as applications include IHC tissue staining, ELISAs, and blotting.
A valuable resource for those considering localizing two or more antigens in the same tissue section. Protocols for chromogenic detection are accompanied by schematic illustrations of the procedures.
A chart of all pair-wise combinations of substrates is included along with photographic examples. Practical tips regarding order of substrates, blocking, and proper controls are also provided.
Producing immunofluorescence (IF) staining results with high specificity and sensitivity begins with choosing the best reagents. This guide will help you:
Learn about the IF workflow and how to optimize each step
Quickly identify and choose the most appropriate fluorescent secondary conjugates
Select the best anti-fade medium to preserve your fluorescence signal for imaging and archiving