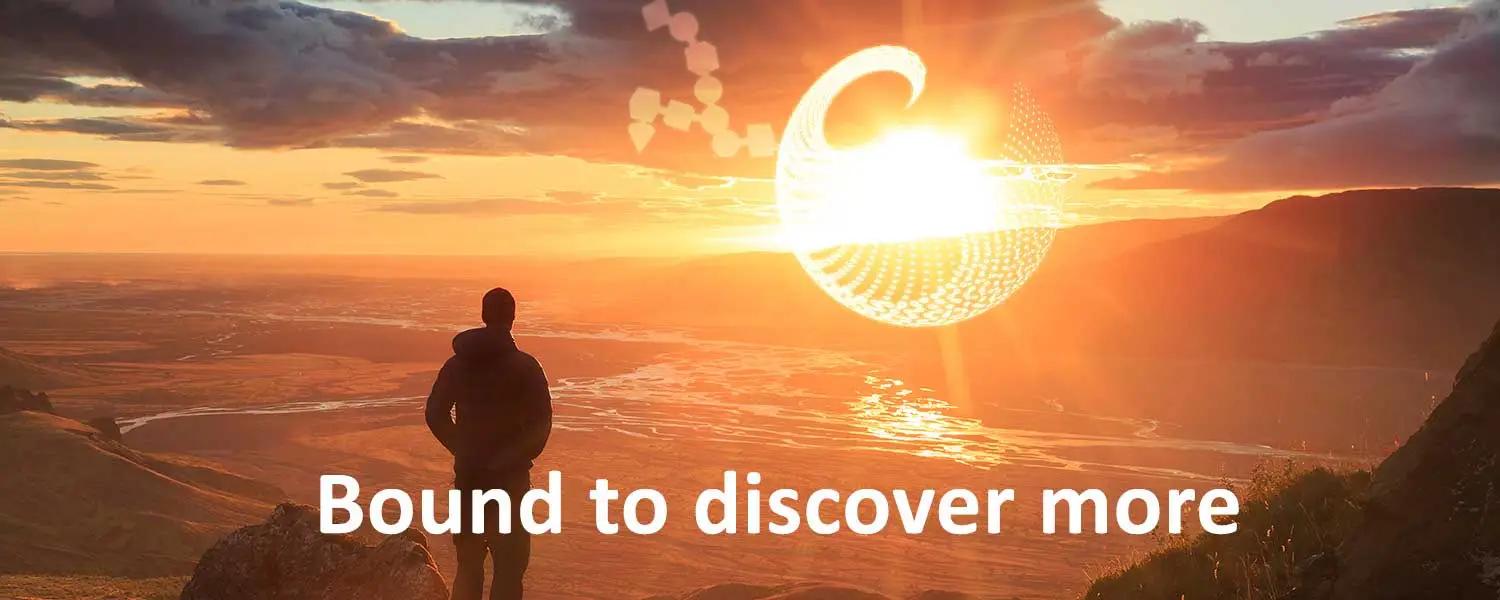 Unlock deeper biological insights with glycobiology
From tumor progression to viral capture to drug discovery, scientists are exploring the role of glycan modifications in normal and disease states. Lectins are the key to help you profile, characterize, and capture complex glycans in biological systems or leverage functional assays to ask questions that were previously beyond reach. Founded on a growing portfolio of purified lectins and lectin conjugates, Vector Laboratories supports the ability to profile, characterize, and capture complex glycans in biological systems.

Resources to help you get started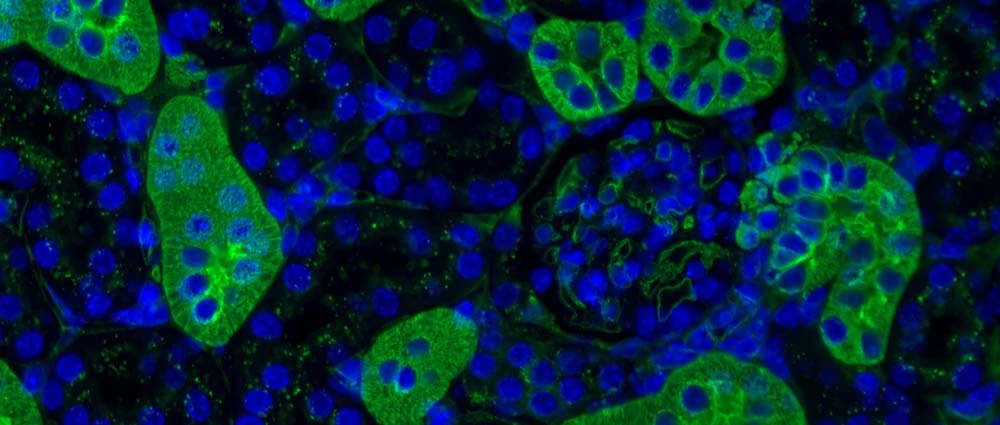 Lectins Application and Resource Guide
Explore how lectins can help your research with tips, workflows, publications and more.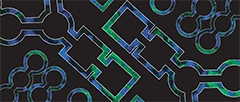 Exploring the World of Glycobiology eBook
Explore this introduction to glycobiology and its role in health and disease.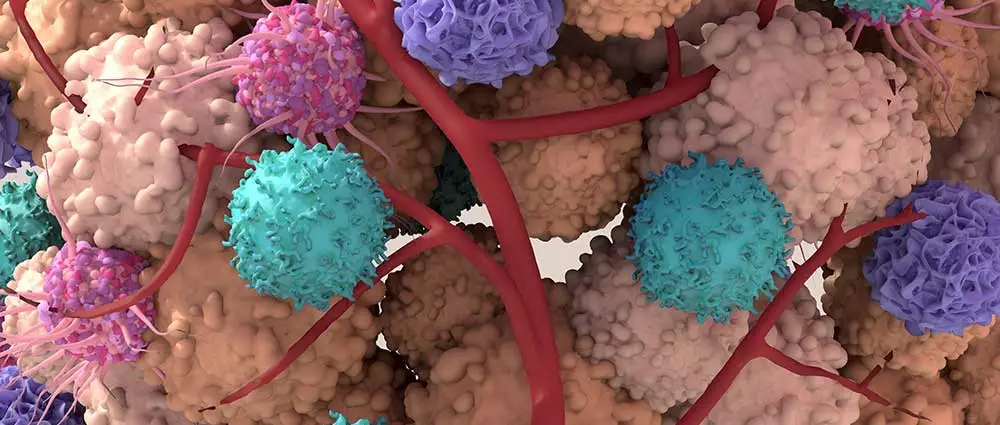 Examining Altered Glycobiology in Cancer eBook
Discover the complex role of glycobiology in cancer from glycosylation to biomarkers.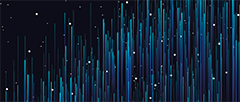 Learn how to integrate lectins into your protocols and grow your toolkit.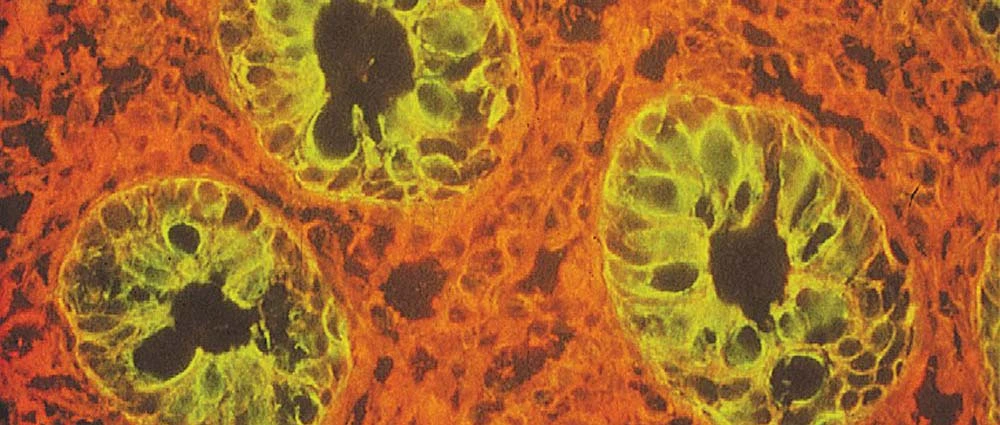 Glycans and sugars and lectins ... Oh my!
Learn the essentials of carbohydrates and their importance in cellular functions.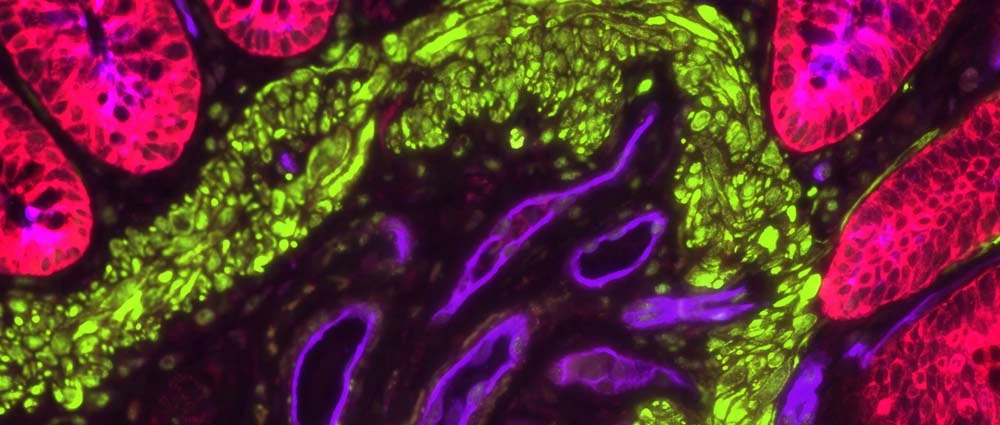 Lectins 101 & Cancer Biomarker Discovery
Discover how lectins are enhancing our understanding of cancer biology.
Your partner for glycobiology research
Confidence in your results
You can always count on accurate, reproducible results. We source our lectins directly from native plant material and use defined extraction and purification methodologies, ensuring that what you order is consistent between lots.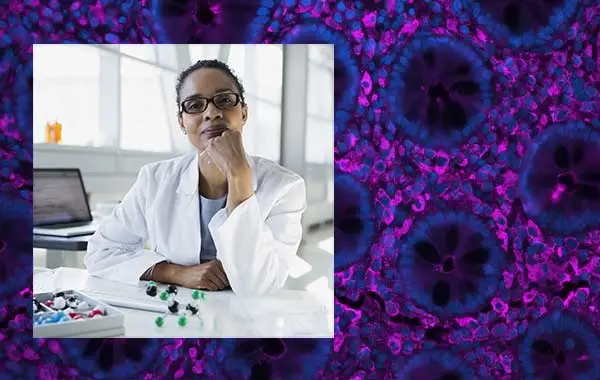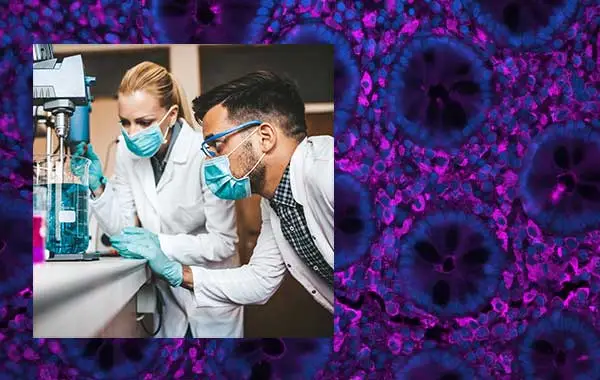 Flexible to meet your needs
Lectins are a multipurpose tool that brings simplicity and flexibility to your experiments. The same molecule offers compatibility across immunohistochemistry, flow cytometry, affinity chromatography, cell culture, among other techniques.
Scientists around the world trust Vector Laboratories products, backed by over 25,000 peer-reviewed publications in glycobiology. Binding characteristics of select lectins are independently validated by the National Center for Functional Glycomics.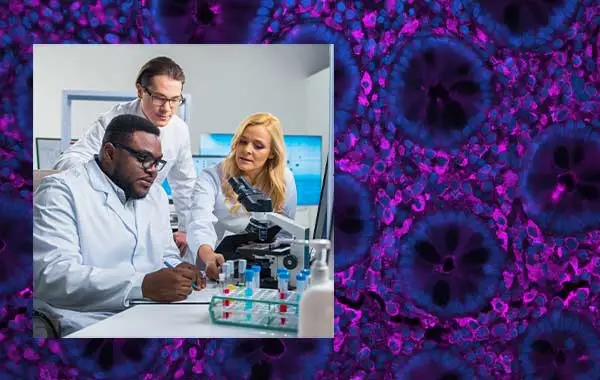 Glycobiology tools to power your research
Glycan Screening Kits
Glycan screening kits are fully integrated kits for the detection of glycan expression in tissue sections. These kits enable the detection of all the major glycan motifs for the evaluation of glycan distribution in a target specimen.
Lectins
All lectins manufactured by Vector Laboratories are extracted from a native plant source (i.e. seeds, bulbs, fruit, etc.) and are not recombinant. Lectins are grouped based on their monsaccharide binding preferences.
Antibodies to Lectins
Anti-lectin antibodies are offered in unconjugated or in biotinylated formats. In some applications, using biotinylated anti-lectins in conjunction with unlabeled lectins may provide greater sensitivity than using biotinylated lectins alone.
Inhibiting Sugars and Eluting Solutions
While the eluting solutions are primarily used in lectin agarose column and slurry preparations, inhibiting sugars, when combined with lectin solutions, have appeal as negative controls to prevent binding in IHC, IF, ELISA and blotting applications.
Independent assessment of lectins by the National Center for Functional Glycomics (NCFG)
A selection of Vector Laboratories lectin products is independently assessed by the NCFG using the NCFG glycan arrays and the Consortium for Functional Glycomics (CFG) glycan arrays, providing researchers with detailed glycan-binding specificity. This data is available to the public on the NCFG website.