Unlock your path of
possibilities
Catalyzing progress through scientific curiosity
By scientists for
scientists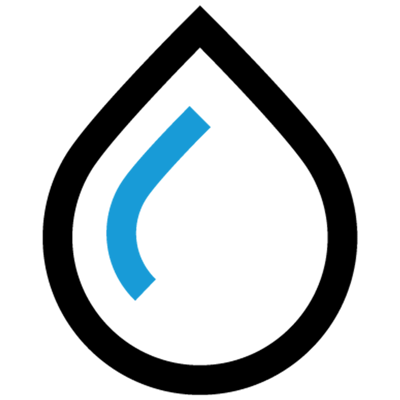 Immunohistochemistry
Reliable reagents delivering
high sensitivity and low
background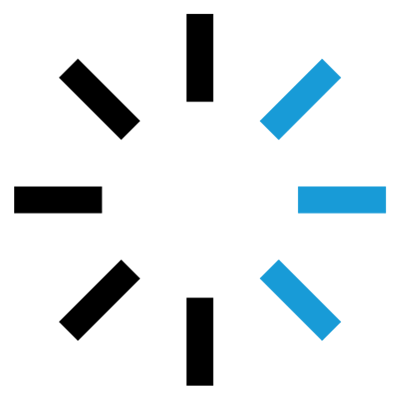 Immunofluorescence
Reliable reagents delivering
high specificity and reduced
autofluorescence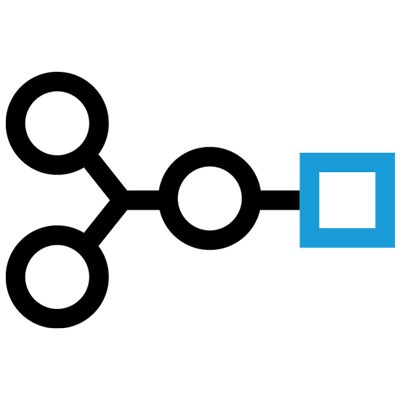 Glycobiology
Accurate and reproducible
profiling, characterization, and
capture of complex glycans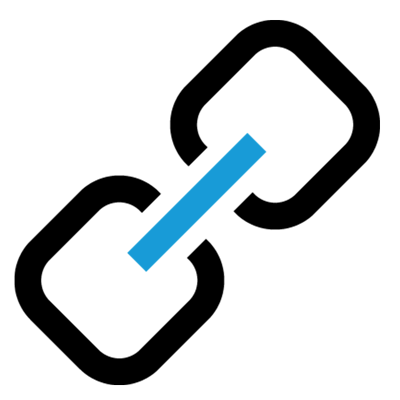 Bioconjugation
Reliable and quantifiable labeling
delivering ready-to- use
conjugates at high yield
Moving your business forward
with impact
Custom manufacturing solutions
When off-the-shelf products don't meet your needs, our team is here to help. From bulk quantities to custom formulations to OEM, our collaborative and flexible approach will help you move forward, with impact.
Explore our custom approach to science:
A body of knowledge, a world of
potential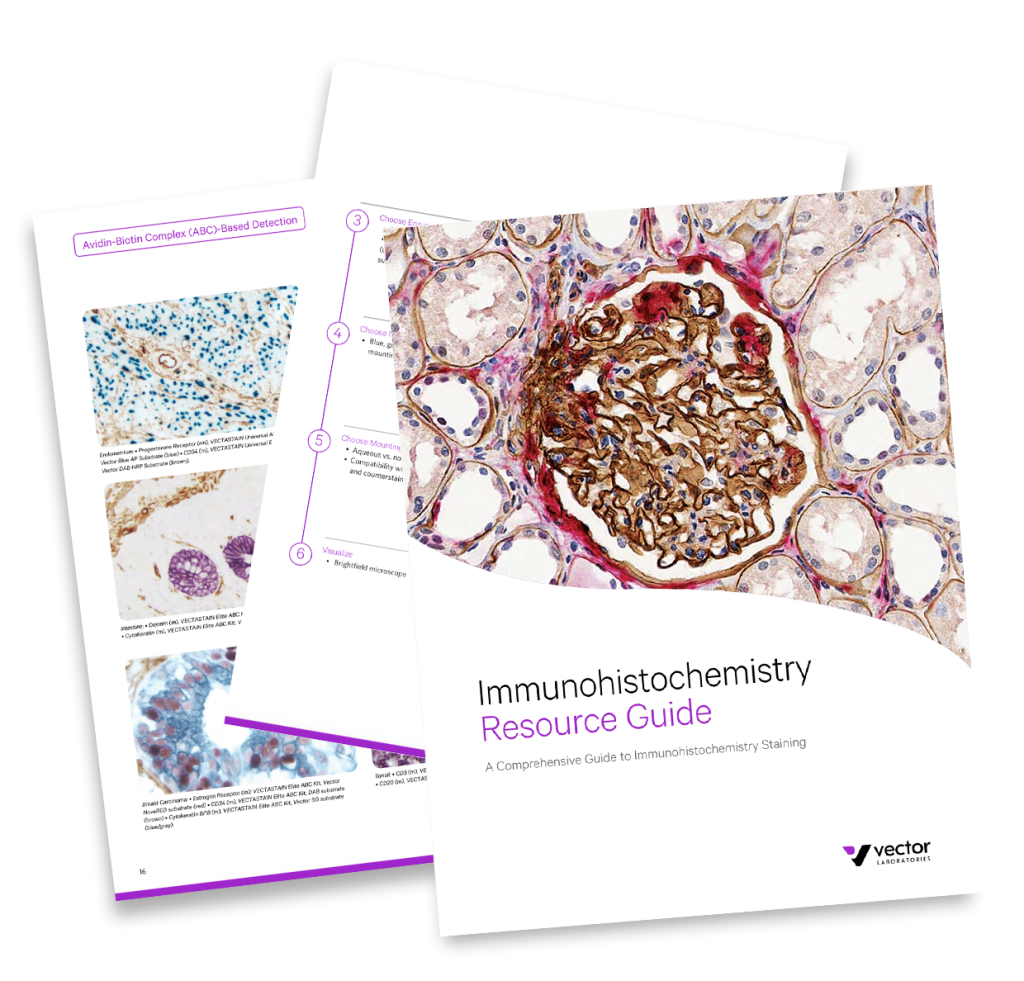 The Immunohistochemistry Resource Guide will help you navigate through the many choices of detection systems, substrates, and ancillary reagents that complete your IHC workflow.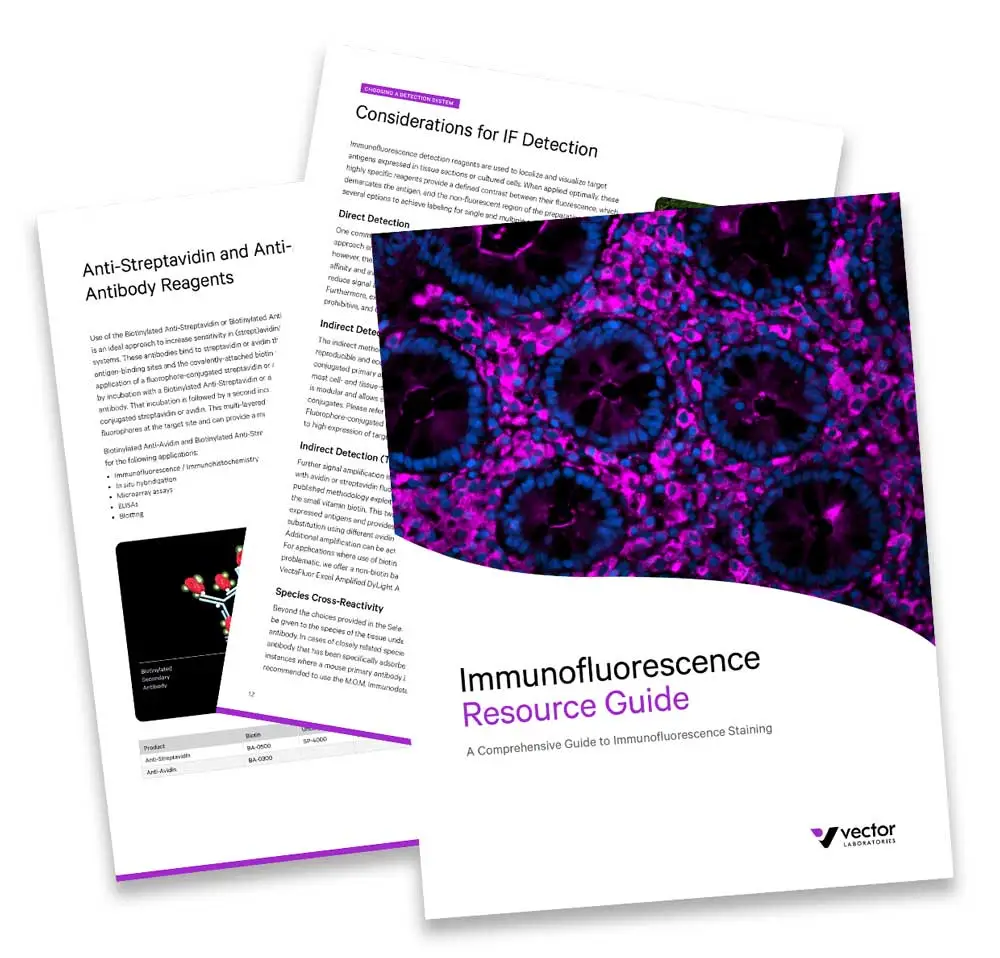 Whether you're just starting off doing IF or are a seasoned researcher, the Immunofluorescence Guide will take you through the important steps and considerations needed for all IF applications.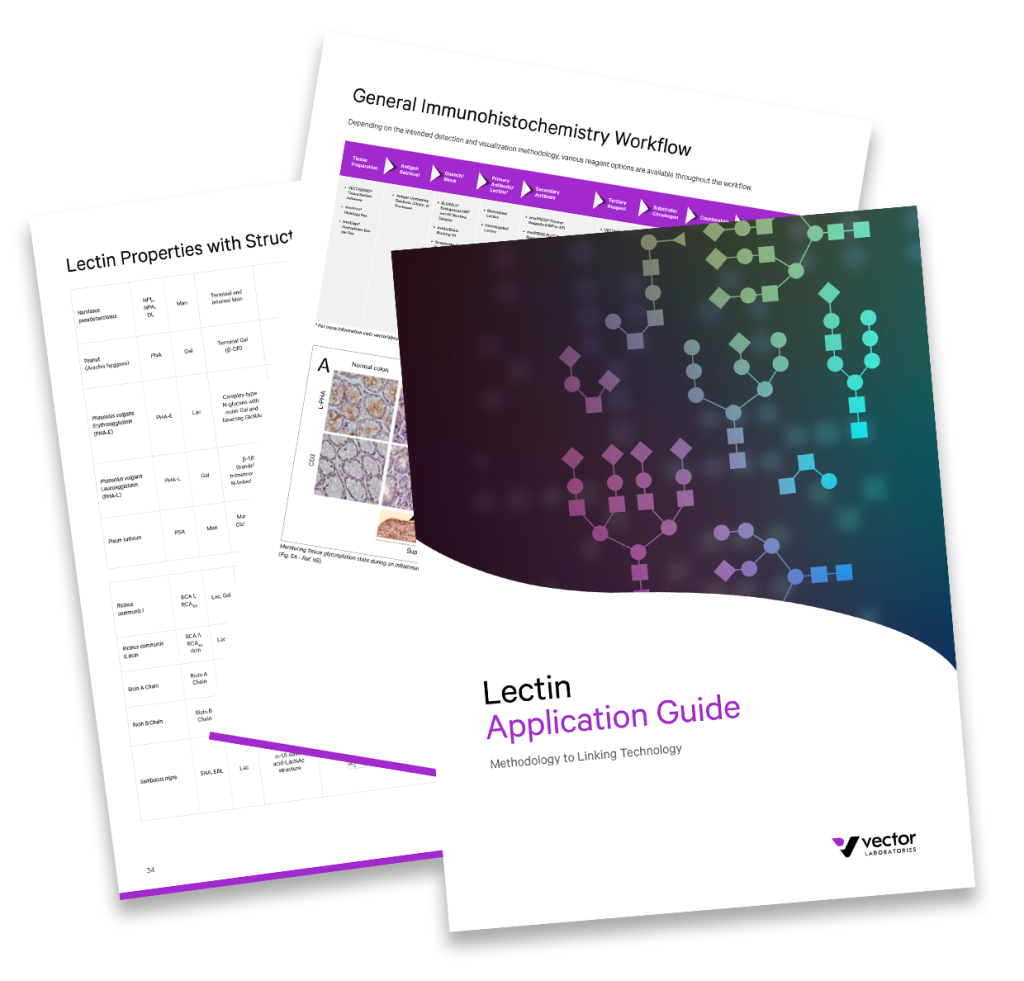 The Lectin Application Guide provides insight into how lectins are applied in biological sciences and showcases the flexibility and utilization of lectins and lectin conjugates in established lab applications.
As a part of Alzheimer's Disease Month, we will be highlighting research being done to look for a new therapeutic target.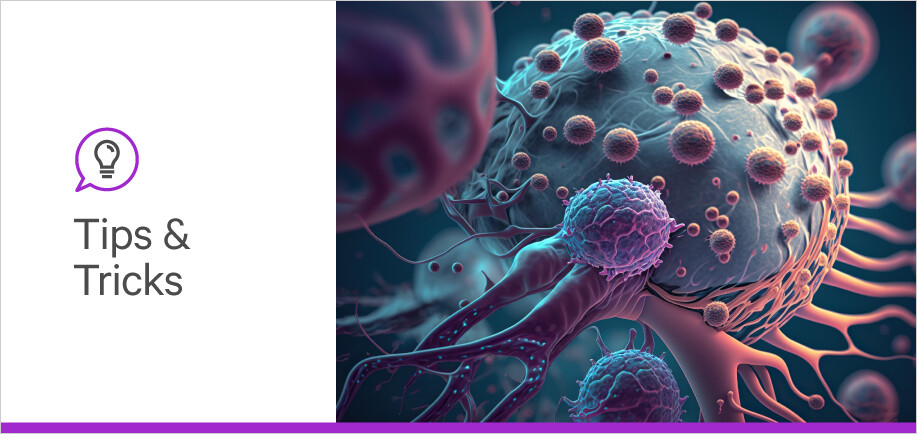 This blog post covers how glycans are being used in new frontiers, such as biomarker discovery for cancer and other research fields.
We were privileged to host bright minds from Newark Memorial High School and introduce them to the world of life sciences. Read more about this enriching experience and how we at Vector Laboratories strive to make a difference in our community.
Join our online community