Our proactive approach to improvement is showcased by having achieved ISO 9001:2015 certification. This accreditation encapsulates the diligence and work ethic imbued company-wide and underscores our dedication to ensuring customer confidence in our products and satisfaction with our service.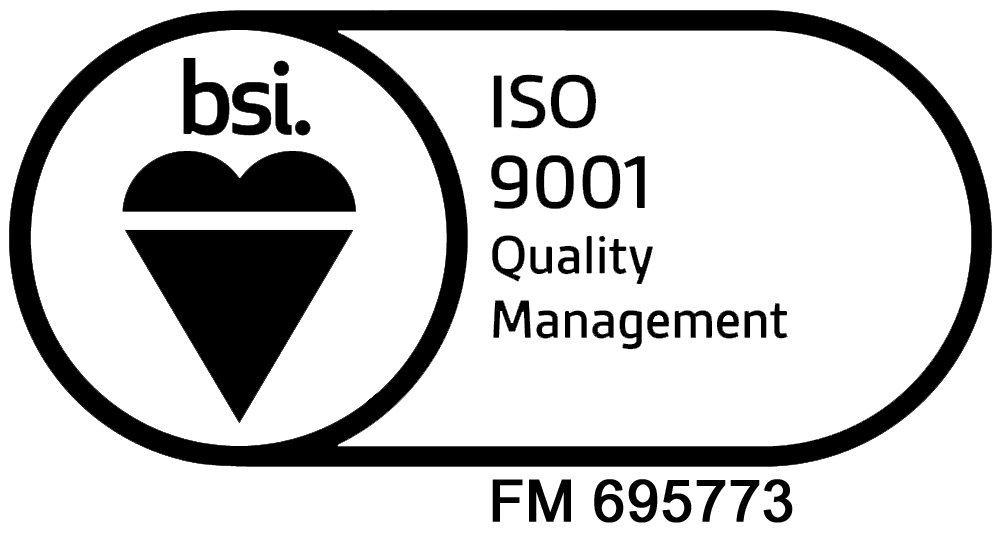 Vector Laboratories designs, develops, manufactures, and distributes laboratory products for labeling, detecting, and localizing analytes in biological samples. We are committed to meeting customer and regulatory expectations, and continuously improving our Quality Management System.
Skilled teams in each department work cohesively to implement and maintain quality processes to meet compliance and product performance requirements. The culmination of these efforts ensures consistency between manufactured lots that customers have come to rely on from Vector Laboratories for over 45 years. Following our pledge to perpetually hone our Quality Management System, we aim to build on this established legacy.
Environment Health and Safety Policy
We commit to the following:
Employees: We will positively influence every employee by providing a zero-harm workplace that prevents injuries and illnesses and promotes a healthy lifestyle. We will ensure that our employees have the awareness, tools and knowledge to carry out this policy.
Sustainability: We will think and act sustainably by using business practices that ensure safety, efficiency and social responsibility in a manner that protects our employees, communities, shareholders and the environment, both now and in the future.
Compliance: We will abide by applicable laws and regulations, while providing programs and procedures to ensure our compliance.
Culture: We will promote a culture that does not tolerate unsafe conditions and behaviors through stop-work authority, identification of root causes and following through with corrective actions.
Business Integration: We will integrate environmental, health, and safety considerations into our business activities.
Customers: We will collaborate closely with our customers to help them address their environmental, health, and safety needs.
Suppliers and Contractors: We will work with our suppliers and contractors to enhance environmental, health, andsafety performance.
Community and Government: We will participate in community and government environmental, health, and safety initiatives.