Immunohistochemistry Resource Guide
Not enough time read now ?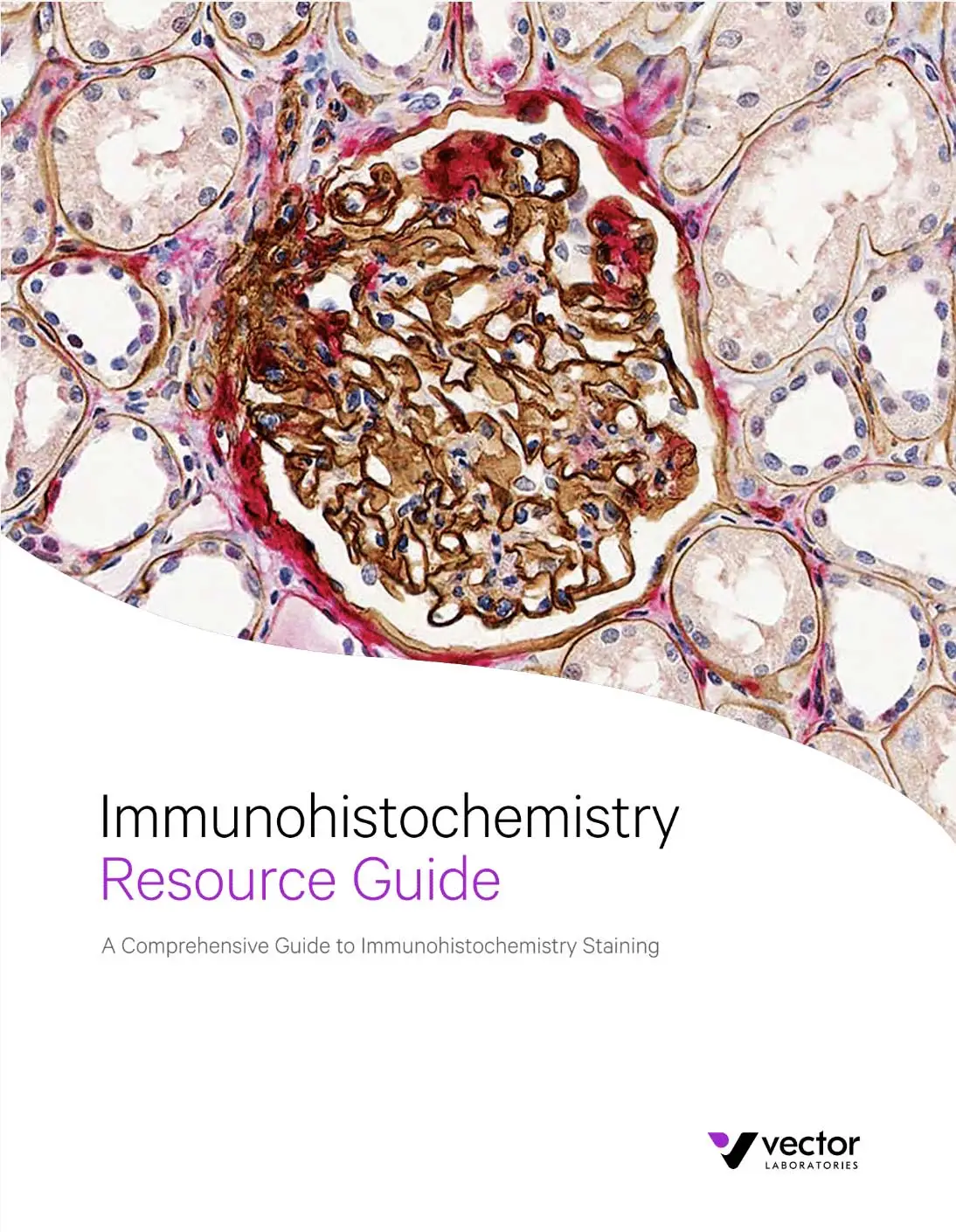 Multiple Antigen Labeling Simplified
A key advantage of the ImmPRESS® Polymer Reagent is that it significantly shortens staining times for multiplex immunohistochemistry (IHC) protocols.
Fewer steps than conventional protocols decreases slide handling.
Eliminates the need for avidin/biotin blocking steps in samples with endogenous biotin.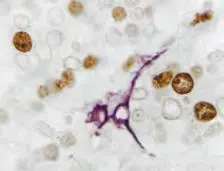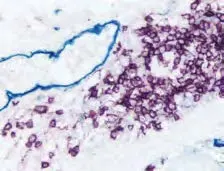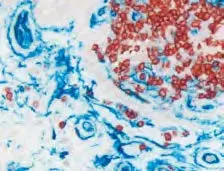 Using the ImmPRESS® Polymer Kits for multiplex IHC protocols.
1 Add First Primary Antibody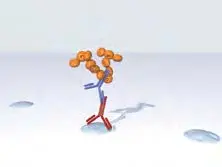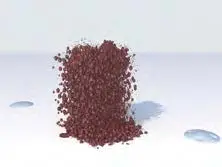 4 Add Second Primary Antibody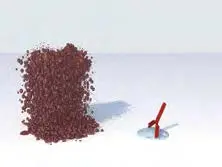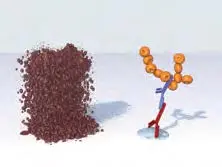 6 Add Enzyme Substrate II