High-affinity, highly purified antibodies for immunodetection
Vector Laboratories is a trusted source of affinity-purified antibodies for immunohistochemistry, immunofluorescence, in situ hybridization, blotting, microarray, ELISA, and other applications. We use proprietary production and purification techniques to generate antibodies of the highest affinity and specificity.
Prepared using proprietary immunization schedules for the highest affinities 
Purified by affinity chromatography and solid-phase adsorption techniques to maximize purity and minimize cross-reactivity 
Subjected to rigorous quality controls
In addition, Vector Laboratories provides a range of useful technical resources to support and help you optimize your immunodetection protocols.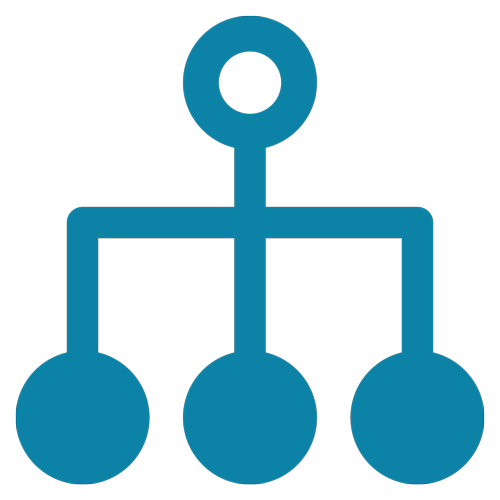 Anti-Avidin or Anti-Streptavidin amplification reagents are designed to increase sensitivity in streptavidin or avidin/biotin detection systems. Note that anti-avidin does not bind streptavidin, and anti-streptavidin does not recognize avidin. These reagents are commonly applied in IHC, IF, ISH and microarray applications.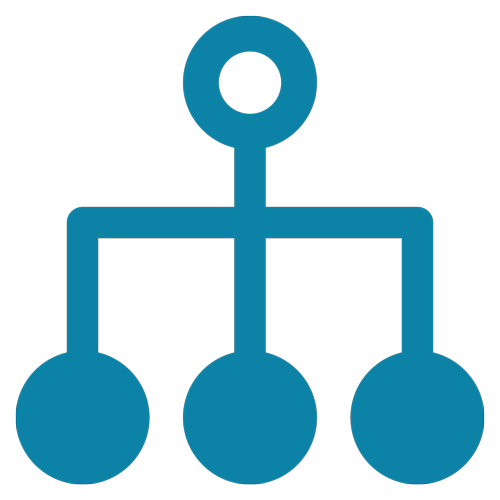 We offer a comprehensive selection of conjugated and unconjugated highly purified secondary antibodies for use in blotting, immunohistochemistry, immunofluorescence, in situ hybridization, microarray, ELISA, and other applications.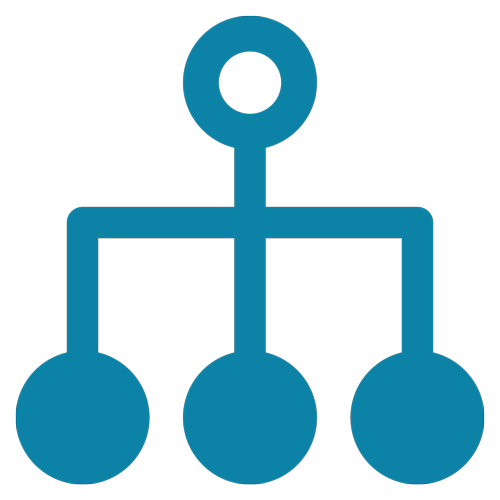 Conjugated and unconjugated affinity-purified antibodies against several popular tags and labels are intended to be used in blots, immunohistochemistry (IHC), in situ hybridization, and other applications.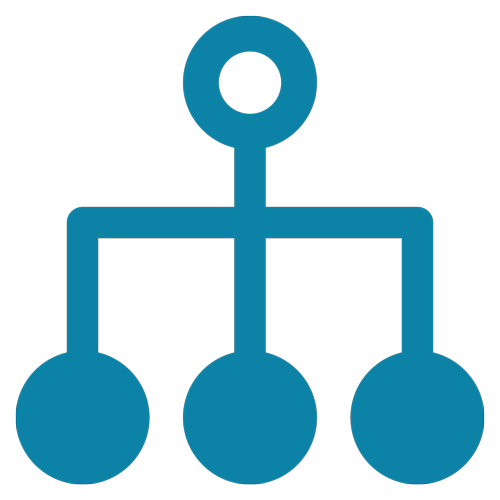 Apply control antibodies to help determine whether the primary antibody staining signal is specific for the antigen or the result of non-specific adsorption of primary antibody to tissue sites.
A valuable resource for those considering localizing two or more antigens in the same tissue section. Protocols for chromogenic detection are accompanied by schematic illustrations of the procedures.
A chart of all pair-wise combinations of substrates is included along with photographic examples. Practical tips regarding order of substrates, blocking, and proper controls are also provided.
Producing immunofluorescence (IF) staining results with high specificity and sensitivity begins with choosing the best reagents. This guide will help you:
Learn about the IF workflow and how to optimize each step
Quickly identify and choose the most appropriate fluorescent secondary conjugates
Select the best anti-fade medium to preserve your fluorescence signal for imaging and archiving