Webinar: Improving IHC and IF Staining Results
Presented in conjunction withThe Scientist as part of their Technique Talk series — this webinar focuses on optimizing IHC and IF staining workflows.
Learning Objectives include:
Selecting staining reagents
Identifying and eliminating sources of non-specific staining
Appropriate controls
Explore our workflow tools to help get you started quickly and move forward confidently.
Introducing VectaMount® Express Mounting Medium
VectaMount Express is a non-aqueous clearing and mounting medium enabling the rapid mounting of cell and tissue specimens following immunohistochemistry (IHC) staining. This novel formulation is engineered to enable mounting directly following staining, saving time by eliminating the need for extensive ethanol and clearing washes prior to coverslipping.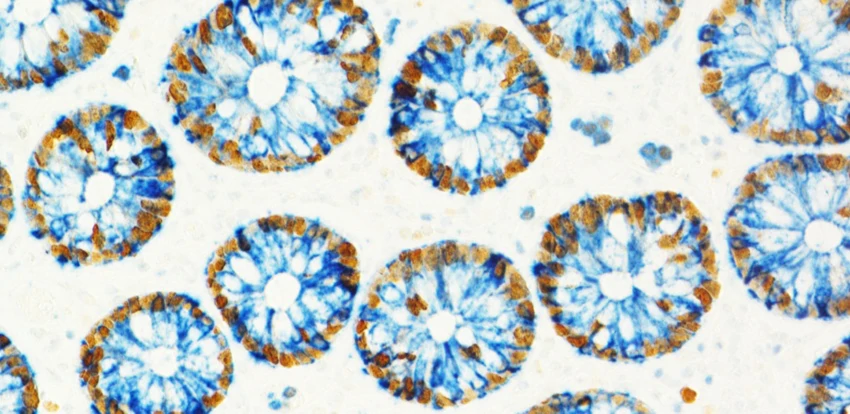 Exceptional IHC Staining is Easier Than You Think!
The Immunohistochemistry Resource Guide will help you navigate through the many choices of detection systems, substrates, and ancillary reagents that complete your workflow.